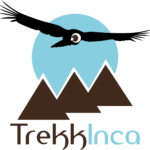 TrekkInca is a French-speaking tourism agency based in Cusco, Peru. It is the result of a meeting between Claire, a French travel enthusiast who fell in love with Peru and Juan, a mountain guide from Cusco. Together we have created an agency that brings us together and resembles us. We welcome our clients with heart and enthusiasm. Our ambition is to make you discover the richness of our country, its warm and welcoming inhabitants, its colourful landscapes, its numerous archaeological remains, its folkloric and ancestral traditions, etc. We have chosen to focus on quality services, in contact with nature and as close as possible to the people.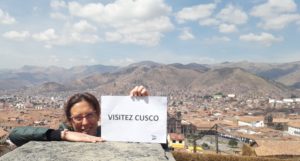 Cusco live tours
Following the closure of the borders in March 2020, TrekkInca has adapted to continue moving forward, taking into account the current reality. This is how the idea of LIVE VISITS of Cusco was born, live, via Zoom, with a French-speaking guide!
If you can no longer come to us, then we will come to you!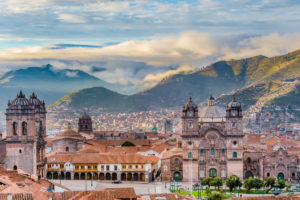 To book your visit and discover Cusco from your home, contact us:
- Mail: hello@trekkinca.com
- WhatsApp: (+51) 997 762 869
- Via Facebook or Instagram
Our tour times are from 3pm to 9pm (French time). The tour lasts 1h to 1h15. NB: Tours are also available to organisations such as media libraries, associations, schools. For more information, contact us.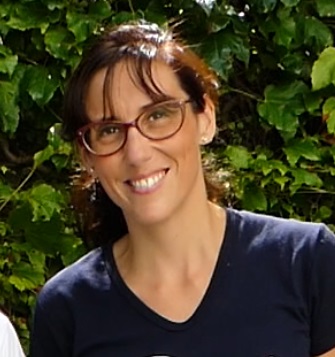 Claire
Co-founder and Coordinator of the agency
"When I was 20 years old, as a young student in political science, I left for Nicaragua for two months. The following year I went to Madagascar. Since then, I have never stopped travelling while keeping a solid footing in the French associative sector. In 2011, I realised a dream: to leave for 6 months to discover South America backpacking. It was in Peru that I met Juan, already a guide at Machu Picchu. Together we lived in France where this project of creating a French-speaking tourism agency was born. TrekkInca is for me the meeting of a passion (travel) and a commitment thanks to the association that we created in parallel".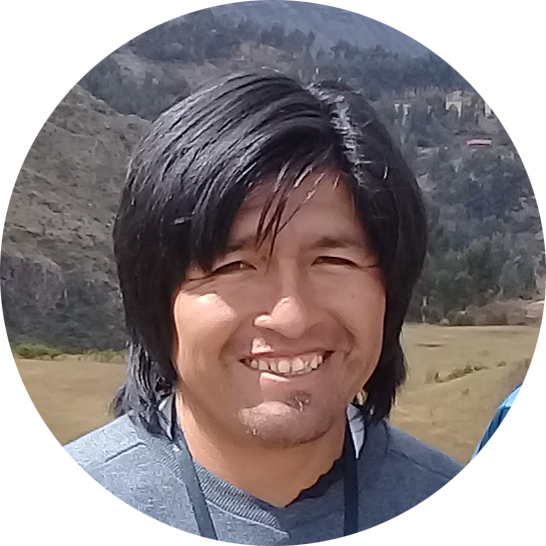 Juan
Co-founder and qualified guide in Peru and France
"I have been a qualified guide in Peru since 2006. It is a profession that I chose with heart and love for my culture and my country. Working in tourism is above all a way to make our traditions known and a great opportunity to exchange with travellers from all over the world. In France for 4 years I was able to learn the French language and I obtained a diploma as a tour guide and tour leader which allowed me to get to know the French culture better. This agency is a dream for me, to put into practice my perception of tourism, far from mass tourism, in small groups and respectful of the local population."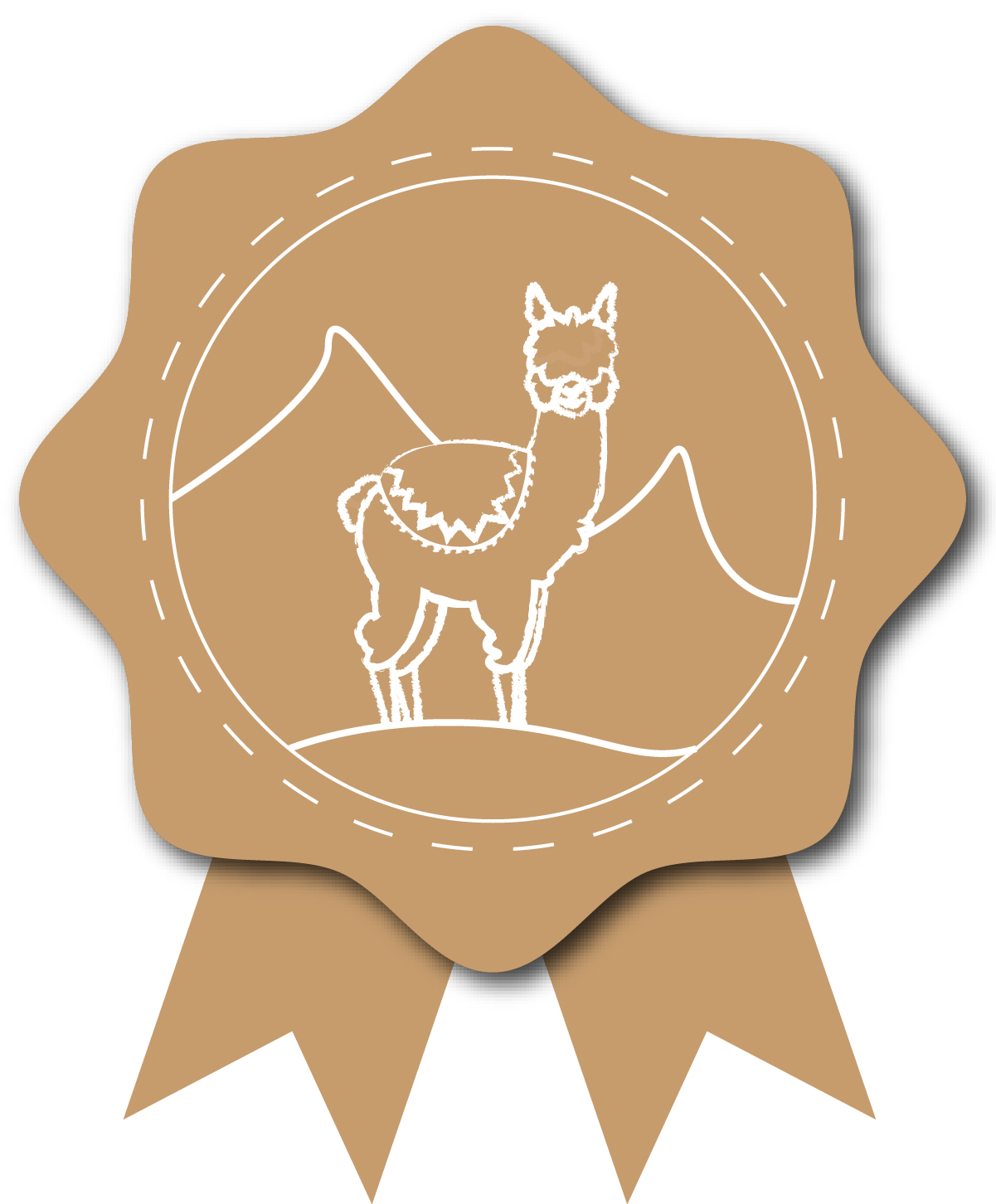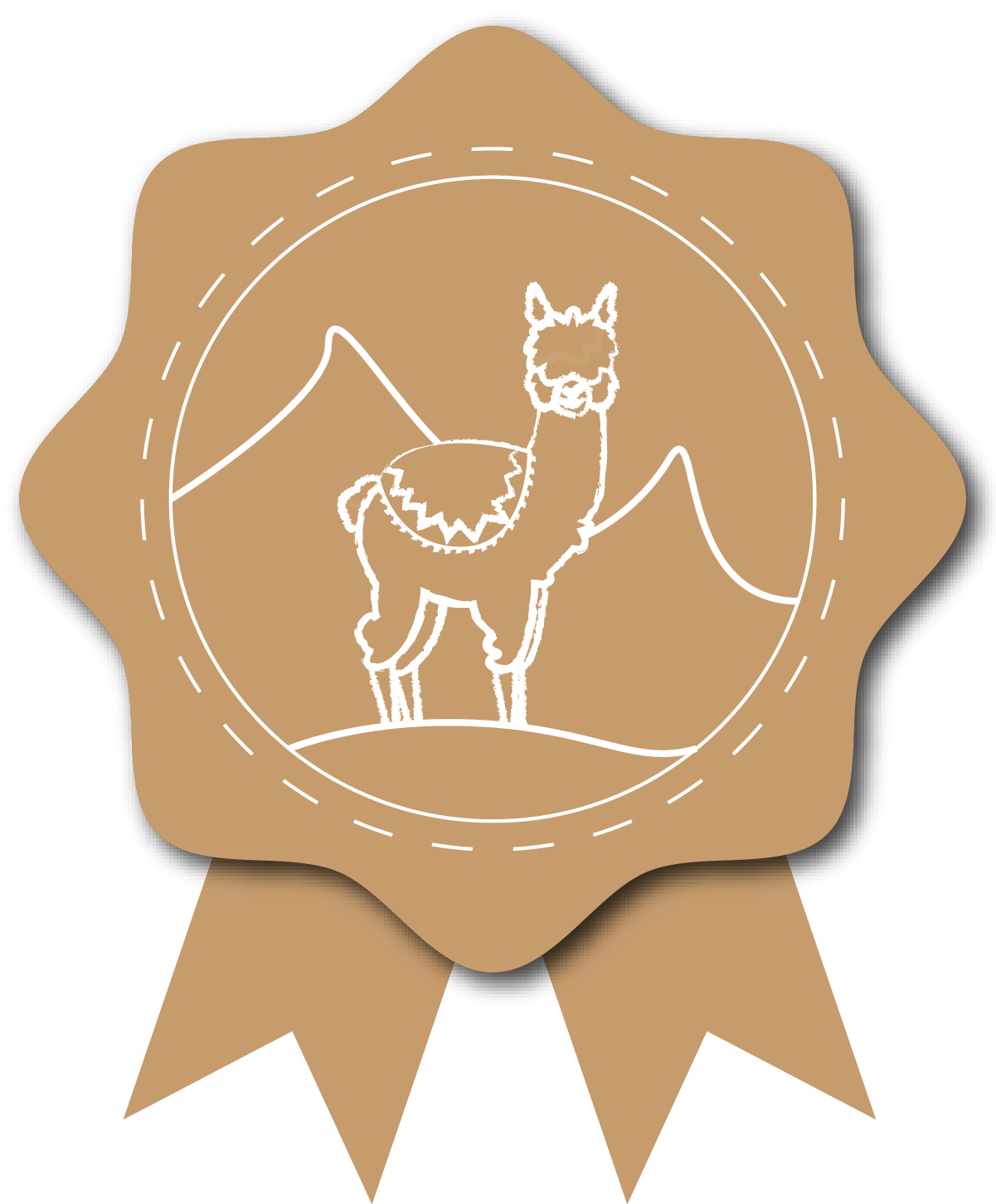 French-speaking guide
For better access for all to the country's history and culture!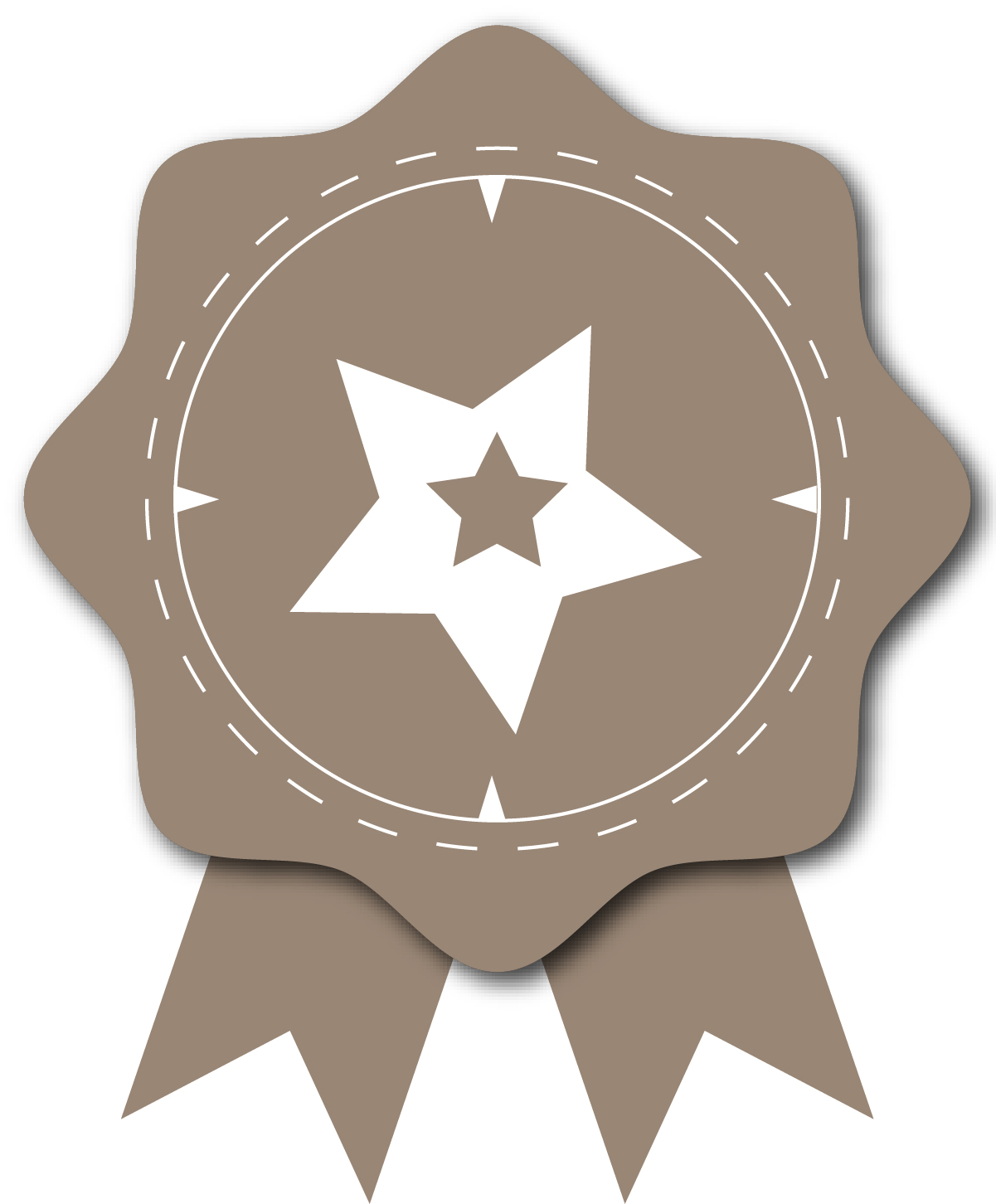 Small groups
For maximum quality, sharing and availability of the guide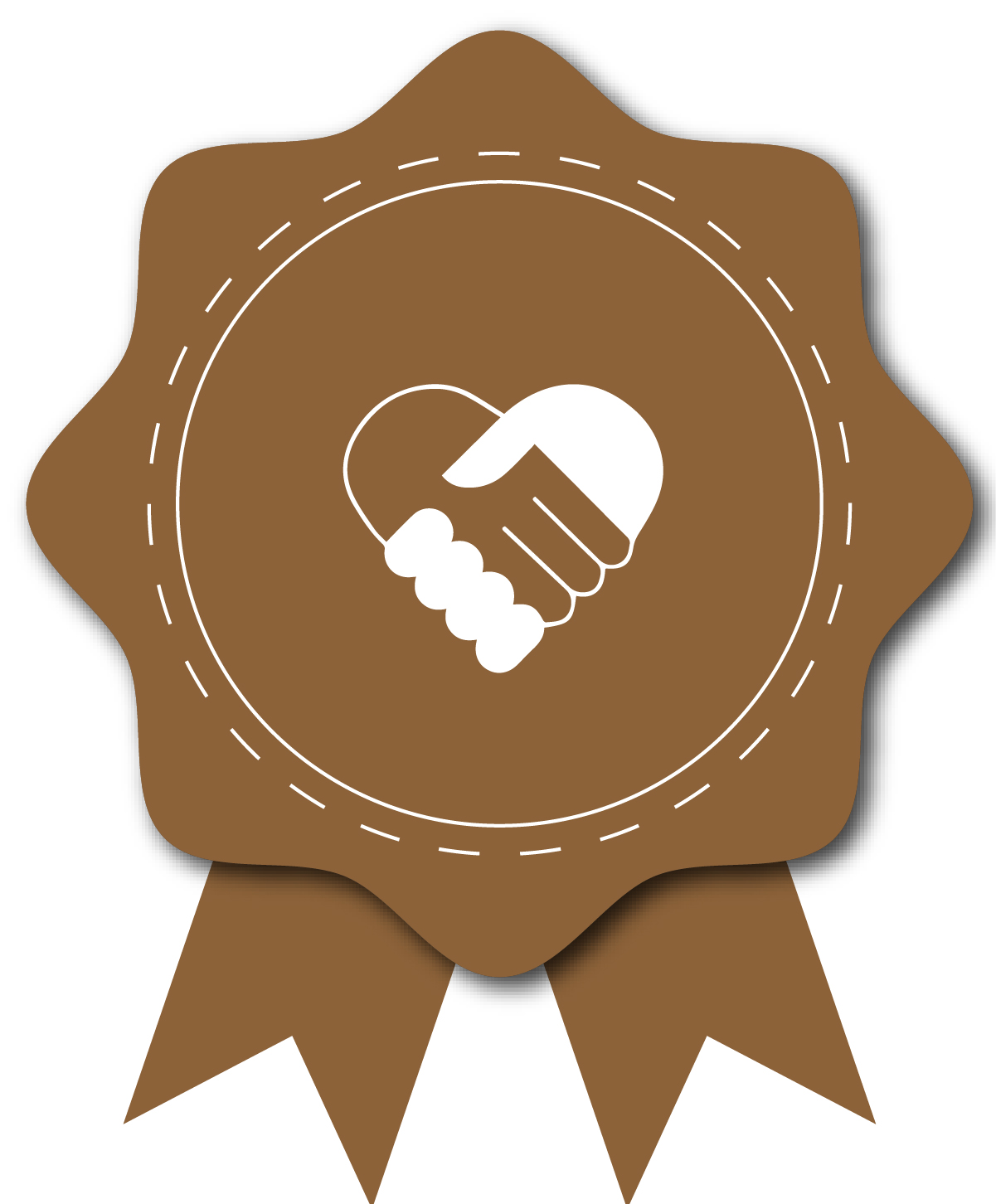 Responsible and sustainable tourism
Respect for people and the environment is a priority.


TrekkInca offers three types of services:
Mainly in the Peruvian Andes, in the heart of an amazingly diverse landscape. These few days can offer strong emotions.
1 to 2 days
Discovery of the archaeological sites near Cusco. These days are an opportunity to dive into the history of Peru 
Custom
Discovering the south of Peru. Biodiversity and climatic variations are at the heart of these trips.

Assolidarity Trekkinca - Solidarity tourism
As soon as we created our agency, it became clear to us that we also needed to develop an association so that the local population could also benefit from the financial spin-offs of tourism in the region. Because, if the Andean south is the national tourist destination par excellence, it is also the poorest region of Peru. 
We have therefore created a non-profit association in France, Assolidarity TrekkInca, whose purpose is to raise funds to support local projects in the education sector in rural schools in the Andes. By choosing TrekkInca to visit Peru, you participate directly in the development of our actions since a percentage of all our services is donated to Assolidarity TrekkInca.